CHI Learning and Development System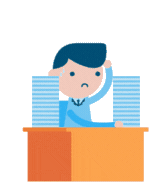 "Arrowed by Boss to lead a Hand Hygiene improvement project?"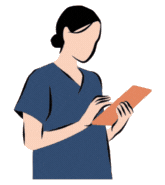 "Struggling to drive adoptive and scale your healthcare innovation?"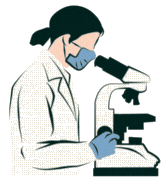 "Want to SAVE TIME and AVOID COSTLY MISTAKES in your innovation journey?"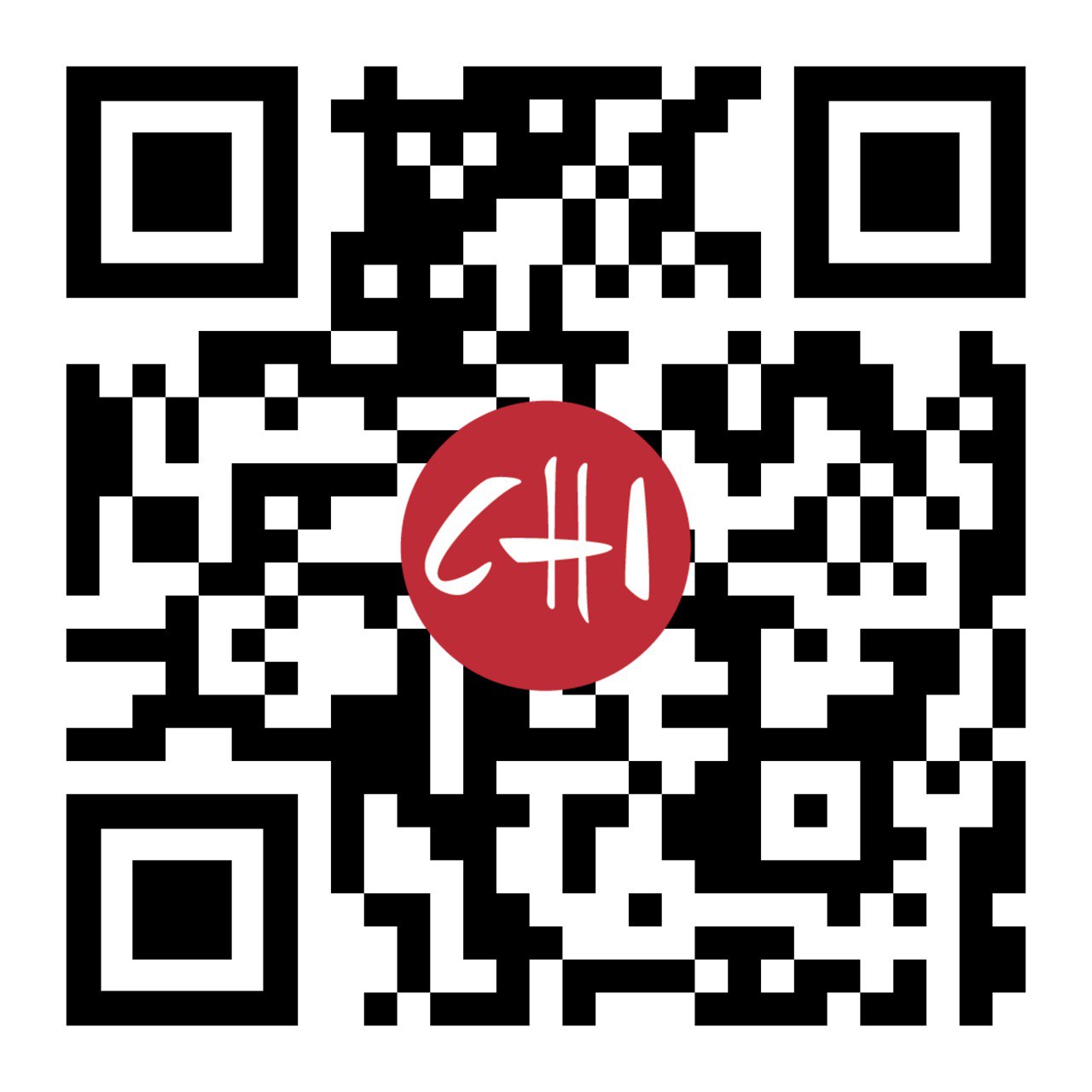 CHILD has already collected over 1,000 healthcare innovation projects and solutions from across Singapore!

Make CHILD your first stop in any innovation journey – search for what has already been done, and connect with who did it.
What is CHILD & What can CHILD do for you?
CHILD is a central knowledge management (KM) repository for healthcare institutions, industry players and academia to accelerate the sharing, exchange and co-creation of knowledge and emerging ideas.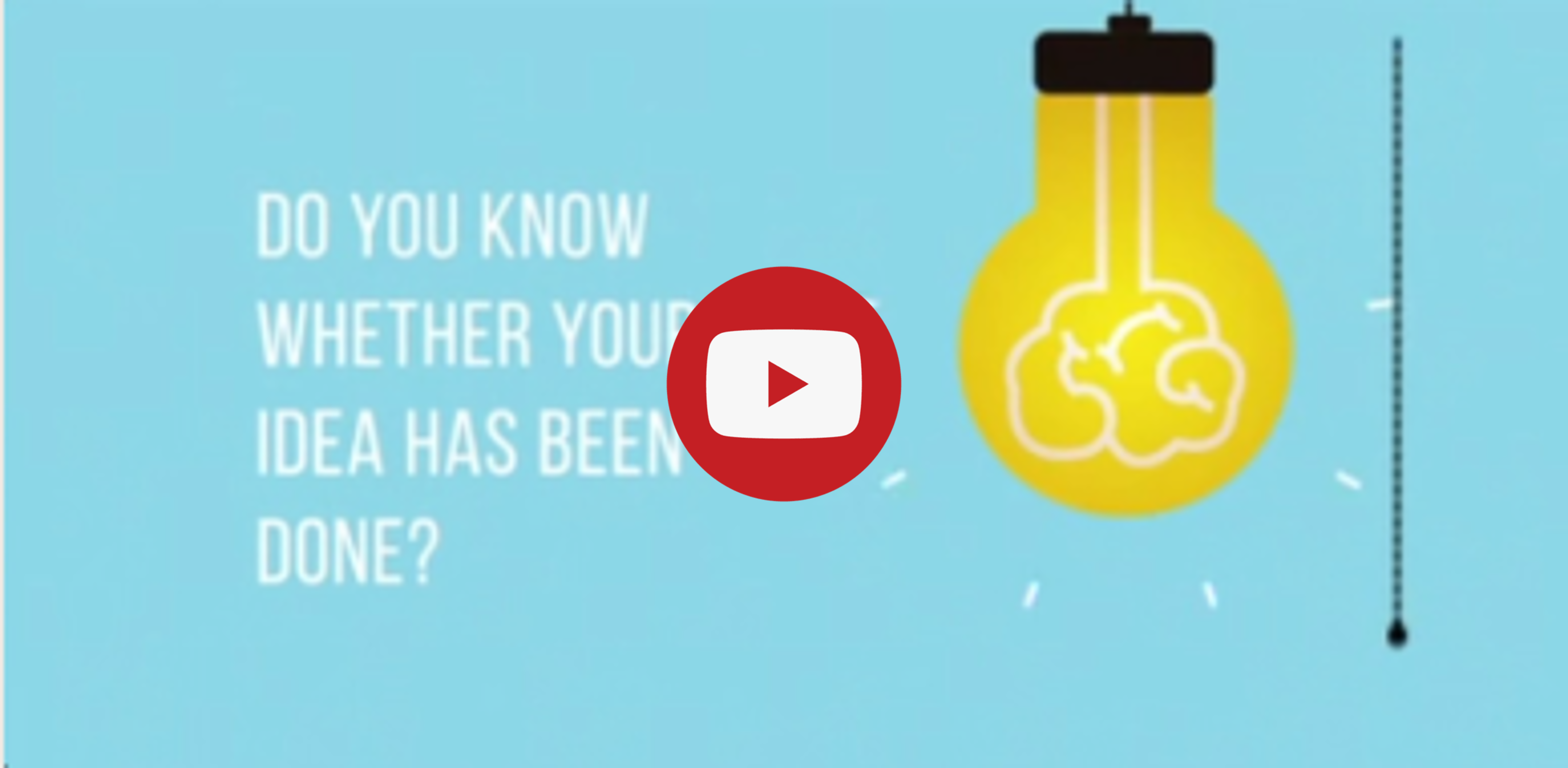 "Share ideas, best practices, solutions and experiences.
Learn from others people who have gone before.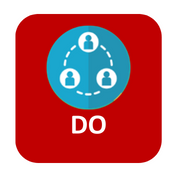 Connect with other like-minded innovators to create a bigger impact!
About CHILD
SHARE-LEARN-DO
Sponsored by MOH, managed by CHI and supported by all public healthcare clusters and community institutions, the CHI Learning & Development (CHILD) System serves as an open repository for healthcare innovation, improvement and productivity project write-ups, best practices and learning experiences.

Any Queries?
If you have any queries, please contact the CHILD team at child@chi.sg
Related Content